A lot of overseas guests visit GUESTHOUSE66 in Kakuda City, Miyagi Prefecture. We are able to offer customer service in English. Overseas guests are pleased with the service and Japanese dishes using delicious local . We will post the voices of overseas guests who stayed in GUESTHOUSE66 in this blog.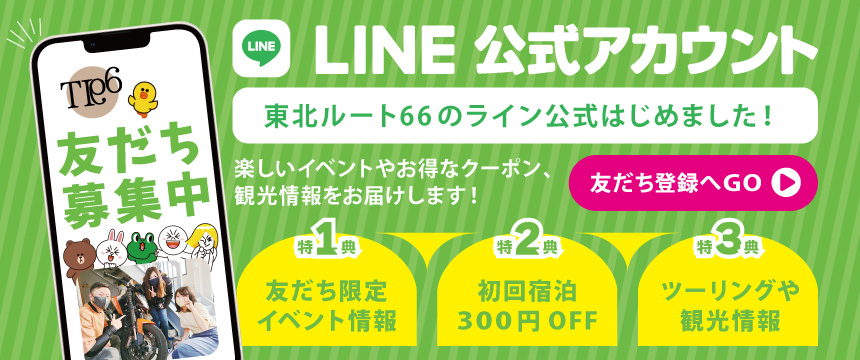 Guests in January 2020
◆ Fifth Time
This is Sami who visits us every year from Finland. It's the fifth stay. And he is great guy. He suddenly appeared at the guesthouse without reservation. So, I was really surprised. That was his aim. After work, the guesthouse and restaurant members joined with Sami. We drank together and played Japanese finger game I had told him last time. He talked with us until 4 am. As I thought, he overslept next day. He is great guy 😉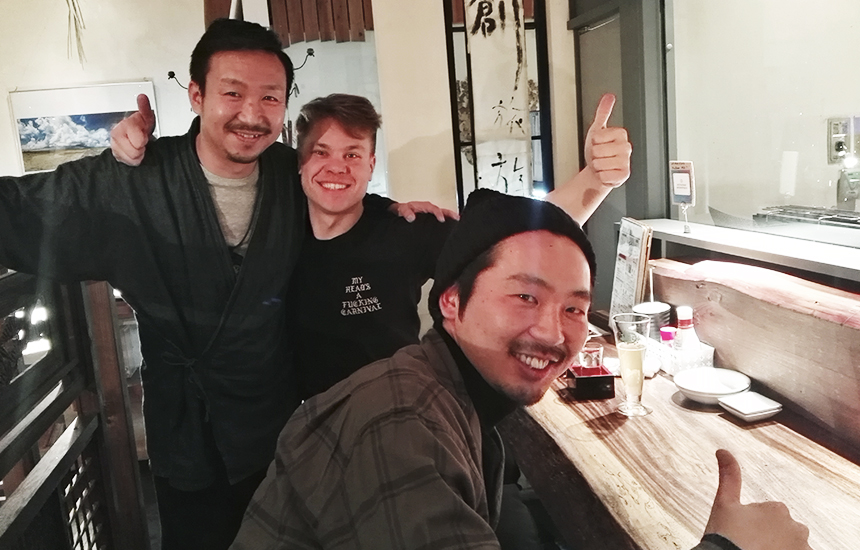 ---
Click here to check availability of GUESTHOUSE66
For inquiry of available dates and reservation of GUESTHOUSE66 and JEEP66, please email us or contact us using the telephone number or form below. For GUESTHOUSE 66, we will check the dormitory or twin room availability, and for JEEP66 we will check the number of available mini jeeps and contact you back again.
---
Guests in December 2019
◆ Family Holiday
This is Alica and his father. Alica came here for the second time. I had remembered her very well. She visited to GUESTHOUSE66 again because she is going sightseeing to Sendai city and meeting up their friends living in Kakuda city. Unexpectedly their friends are my acquaintance. We said "What a small world" at the same time. The world may be smaller than we think.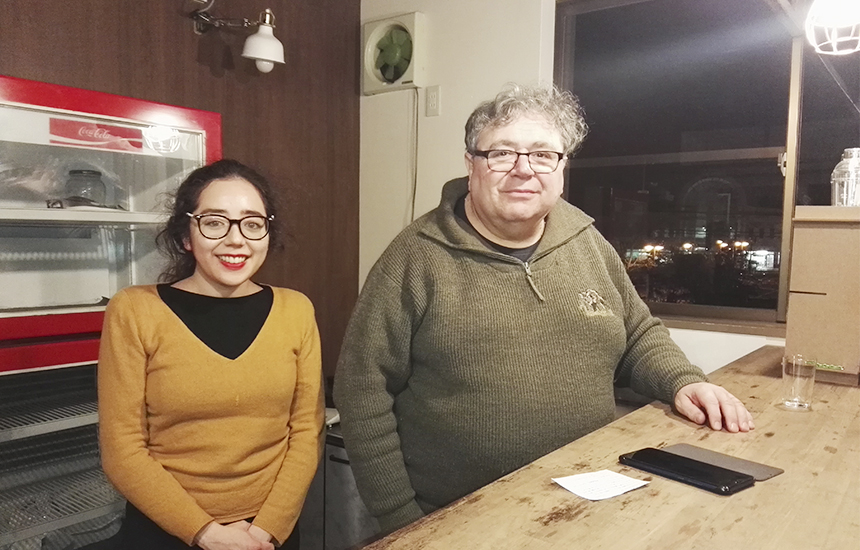 Guests in November 2019
◆ Stressful Singaporean Guest
This is Michael from Singapore. He stayed at the guesthouse on the 15th day of his stay in Japan. He had been enjoying no-plan Japan trip. He said Japanese food is delicious, and there are plenty of places to see, so it's fulfilling. But, there are few people who can speak English in Japan, and He felt stressed. On the other hand, there are staff members who can speak English at both the guesthouse and restaurant. We enjoyed the conversation. Of course in English. He was very happy with our services and the English support! I was glad that he wrote the great review at a later date. If you miss English in Japan, please visit us 😉